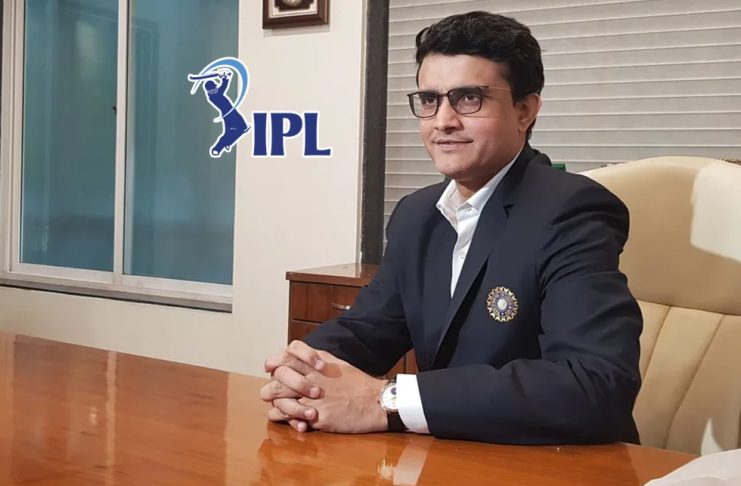 IPL 2022 schedule may change due to Covid-19 again. IPL 2020 was organized in UAE for this reason. The tournament started in India in 2021, but was stopped after 30 matches due ot Covid-19 case in the bio-bubble.
IPL 2020 was organized in UAE due to Covid-19. Next year in 2021, the tournament started in India, but was stopped after 30 matches. Then in September-October the second phase was organized in UAE. The Indian Premier League (IPL) is once again facing the crisis of Corona. Now it seems that even in 2022, the tournament may be played out of India due to Covid-19.
BCCI organized T20 World Cup in UAE last year
The BCCI had to organize the T20 World Cup in UAE-Oman last year. The situation of Covid-19 is deteriorating once again in India and more than one lakh cases are coming daily in the country. The situation is bad in many states in India due to corona. The infection has also had an effect on cricket. The BCCI has already canceled many domestic cricket tournaments and now Covid-19 is going to affect IPL 2022 schedule as well.
Board wants to organize IPL in India itself
The BCCI is hopeful that the situation will improve in the coming months, but is ready to take the tournament abroad if the situation worsens. According to a report in India Today, at present, the BCCI is thinking of taking the tournament in India.
All IPL matches can be held in Mumbai too
Earlier, Cricbuzz had said in its report that in view of the increasing cases of Corona, the BCCI can conduct the IPL only in Mumbai. The report also said that the BCCI is currently considering two options. First – matches with 10 teams on 10 grounds and the second -10 matches on three grounds in Mumbai. Now it is to be seen what decision the BCCI takes regarding the IPL during the Corona period.
Team India has to host West Indies and Sri Lanka before the IPL 2022. The final decision regarding IPL can be taken only after these series.